An 88-meter diameter Ferris wheel, which will provide visitors with a grand view of Longgang District, will be built at the district's first children's park, Shenzhen Economic Daily reported.
The project is located on the north side of the intersection of Yanlong Boulevard and Aixin Road in Longcheng Subdistrict, covering an area of about 320,000 square meters.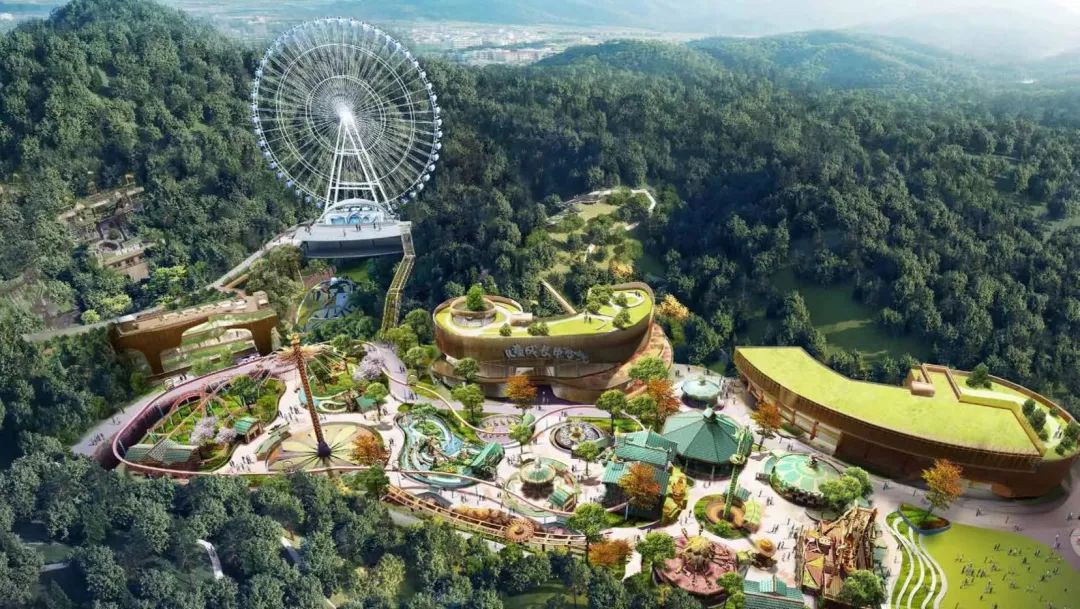 A computer-generated image of Longgang children's park.
Its sheet piles and underground car parks' retaining walls, temporary facilities, wildfire exits, slope reinforcement, and soil and water conservation are now under construction.
The children's park, nestled in a forested valley, has adopted an "embracing" concept with its proposed mountain landscape, green roofs and rain garden fused into native forest resources that work as a natural oxygen bar.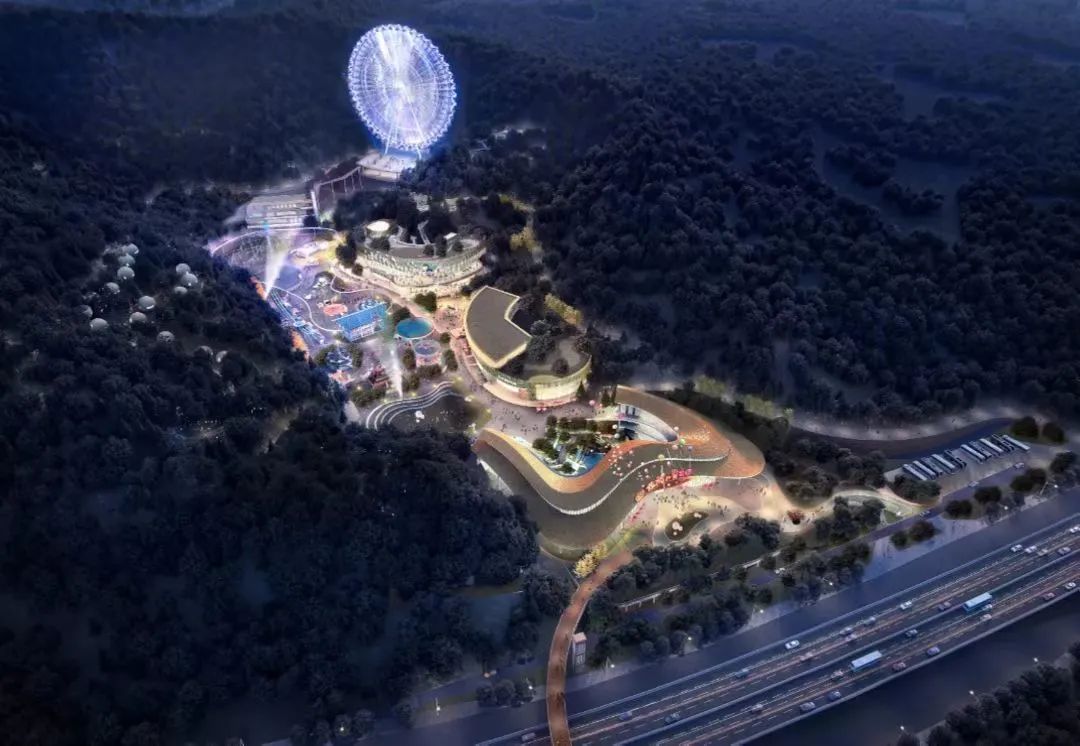 Visitors can experience 10 attractions in a 12,000-square-meter nonmechanical amusement area and can explore a 15,000-square-meter amusement ride zone. Featured rides include the 105-meter-tall Ferris wheel and the country's largest pirate ship with a 108-passenger capacity.
Four major supporting buildings will be set up in the park, namely the Visitor Center, Service Center, Kids Development Center, and Natural Education Center.